World Travel Market (WTM) London is a leading global event for the travel industry, and has good reasons to sing the praises of travel awards. They cite a better reputation, greater exposure, more recognition, industry approval, a competitive edge, benchmarking, motivation, reward, return on investment and bragging rights as valid reasons why recognized awards work in the travel industry.
Courtesy of Nihi Sumba. Phot by Jason Child.
Two of the travel industry's leading and most respected publications are Conde Nast Traveller and Travel + Leisure, and when their results are released, travellers and industry insiders tend to take notice.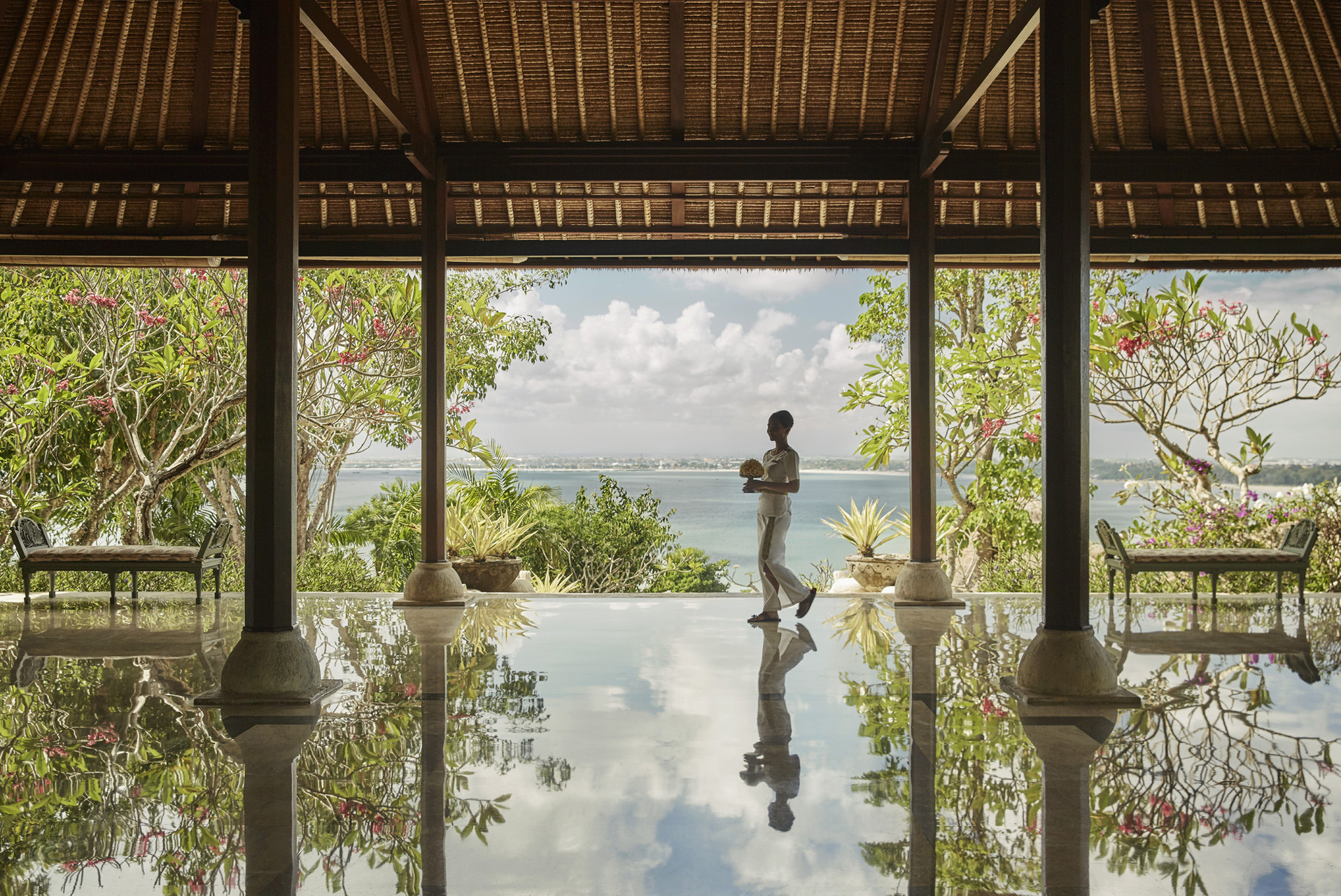 Courtesy of Four Seasons Resort Bali, Jimbaran Bay. Photo by Christian Horan.
Based in New York, Travel + Leisure (T+L) have just released the results of their readers' survey for Indonesia's Best Resorts in 2019 according to a recent report in Detik and once again, Bali, takes top honours, grabbing four out of the top five.
T+L say properties are rated according to facilities, location, service, food, and overall value. And "four of the five top properties that readers selected for this year's list of best resorts in Indonesia can be found here (in Bali), the island's famous temples, beaches, and extensive tourist amenities all within reach."
Courtesy of Four Seasons Resort Bali, Sayan. Photo by Christian Horan.
The Four Seasons Resort at Sayan, Ubud was awarded last year's #1 Hotel in the World by T+L but this year could only manage a third place in Indonesia's best. This would suggest this year's top places were awarded to some truly spectacular properties. And they were!
Number two in Indonesia's Best Resorts for 2019 went to the Nihi Sumba, on the island of Sumba about 450-kilometres and an hour's flying time east of Bali. Nihi Sumba won T+L's World's Best Hotel in 2016 and 2017.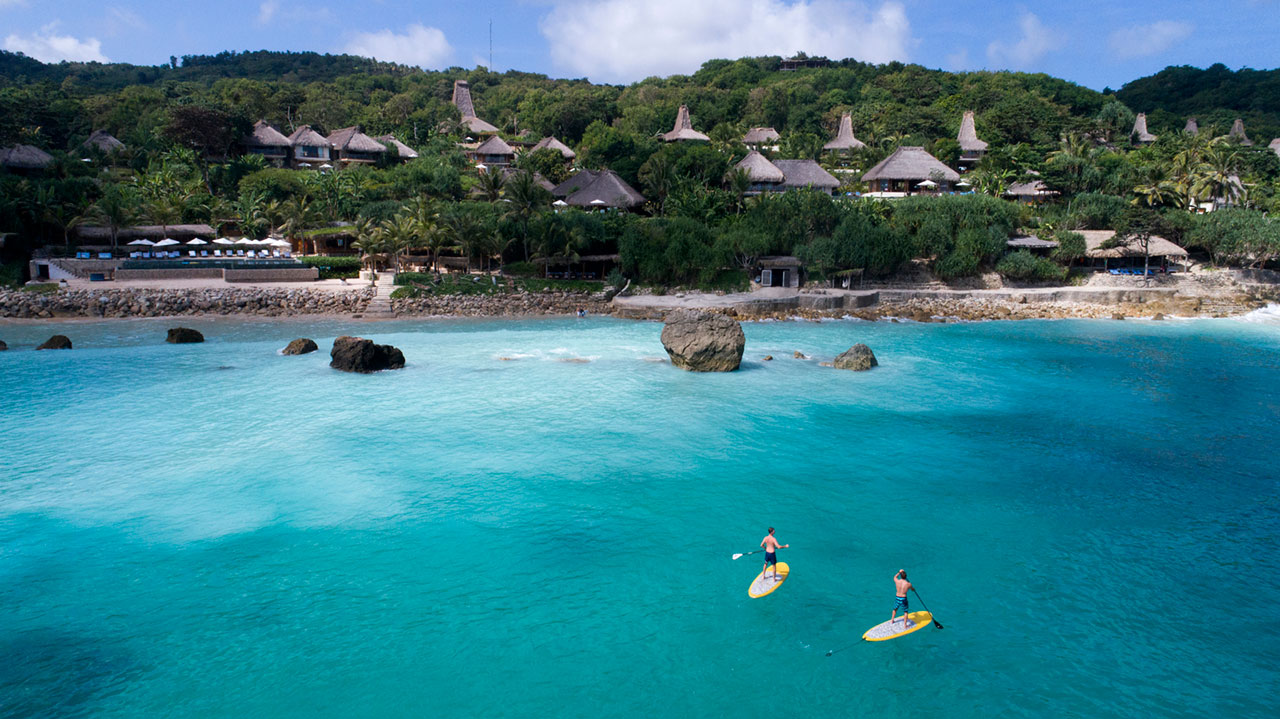 Courtesy of Nihi Sumba. Photo by Jason Child.
This year's Best Resort however, was awarded to The Mulia in Nusa Dua on Bali's southern coast.
Three of Indonesia's leading resorts ranked in the world's top 100 Best Resorts for 2019.
T+L's five best resorts in Indonesia are:
The Mulia, Bali – which ranks at #7 in the world
Nihi Sumba, Sumba – which ranks at #39 in the world
Four Seasons Resort Bali, Sayan, Bali – which ranks at #64 in the world
The Ritz-Carlton, Bali
Four Seasons Resort Bali at Jimbaran Bay, Bali
Sources: Detik, Travel + Leisure, World Travel Market, Four Seasons Hotels and Resorts, Nihi Sumba
Similar to this:
Bali looks to develop a healthy investment environment through sport
Bali needs holistic approaches to continue positive economic growth
BTA helps to raise standards in Bali's tourism industry